Braintree Guest Checkout
This documentation is for Magento 1.x. For Magento 2.x, see here.
Braintree Payments With Hosted Fields is required by Test Live Checkout to use Braintree.
Tests were performed using Puppeteer, Magento 1.9.3.9 CE with sample data, and Braintree.
Download
You can download braintree.js here.
Purpose
To simulate a guest checkout scenario on a Magento 1.x storefront using Braintree.
Steps
Visit Home page and click on Bed & Bath link under Home & Decor navigation menu
On Bed & Bath category page, click Add to Cart button on first product
On Cart overview page, click Proceed to Checkout
On Checkout page, click Checkout as Guest
Fill in Billing Information section and click Continue
Select Flat Rate option as shipping method and click Continue
Fill in Payment Information section and click Continue
Click Place Order to submit order
On success, redirect to Home page
Walkthrough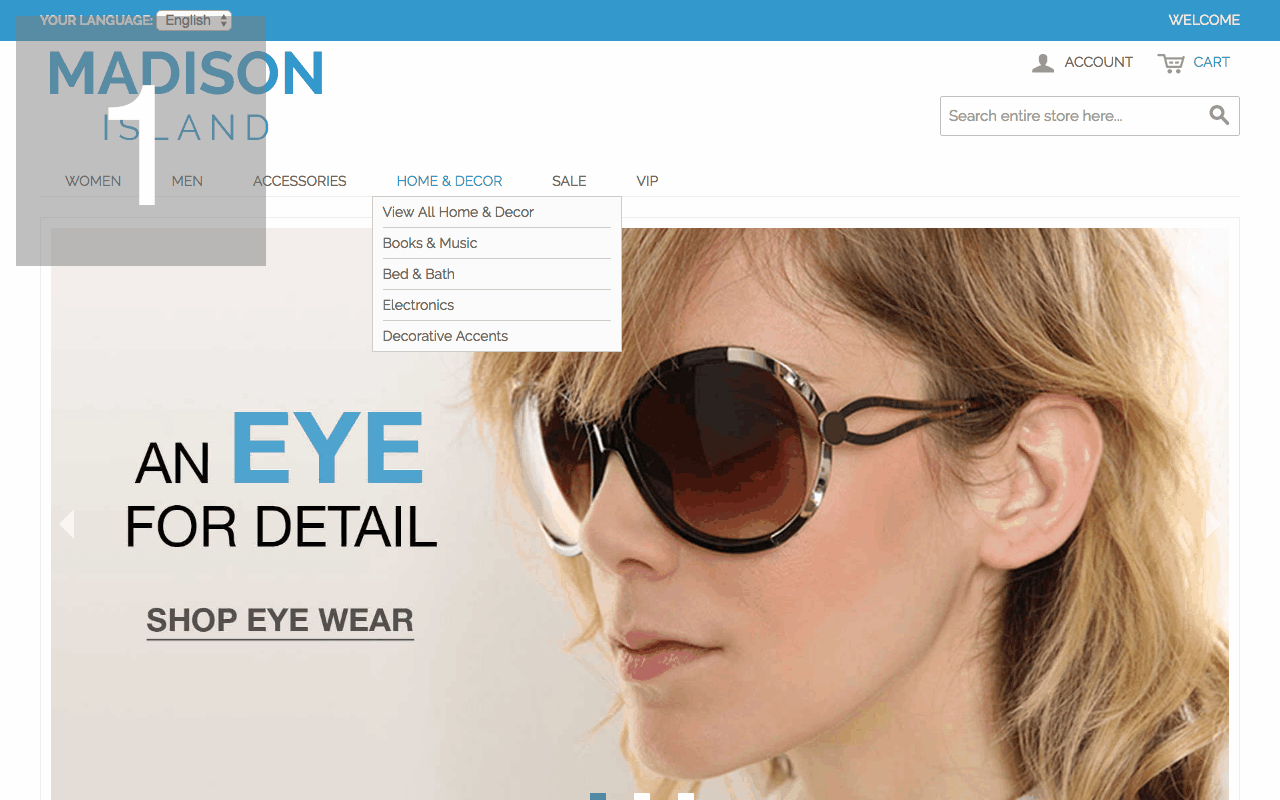 Screenshots